It's no secret that social media is a crucial part of your business' marketing strategy. Is your team utilizing the powerful connection between your website and social media? Connecting your social media presence & website can boost traffic and followers on both platforms.
Social media integration in your website is simple with these tips.
Tools to integrate on your website
Social Share and Follow Buttons
Add a Twitter, Facebook or Instagram feed on your homepage
The content on your home page doesn't get updated as often as some of your other content. Forcing some returning customers to see the same screen again and again. Refresh your home content with a sampling of your Facebook, Twitter or Instagram feed. New content added to your site, on a regular basis, without extra work for you.
Integrating internal and external links.
Linking is an important marketing tool for both your website and social profiles. Relevant content & keywords, used on your website and social media posts, bring attention to your mission. A rule of thumb is to link to relevant sources of content, not to link for the sake of linking.
Best practices for on social
Social Proof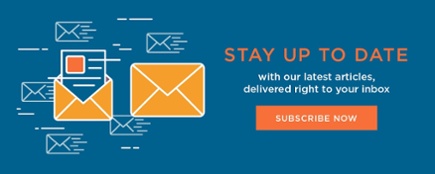 You may also be interested in…
3 Things to Look for in a Digital Marketing Agency
I'm a veteran of small staff associations, and one of the challenges leading small organizations is not having specialized staff on your team. In a small shop, I wear many hats and rely on vendors in areas where the organization doesn't scale. For instance, I've outsourced accounting for years, and…
read more >
Struggling to Stay Productive in the Heat? Try a Digital Assistant
Summer is coming and we all know what that means: lazy afternoons at the pool, evening BBQs, the scent of sunscreen, the packing of suitcases, and the ever-growing pile of work that still has to be done. Staying productive in the summertime can be tough. After all, we want to take…
read more >